Advanta Advertising, LLC provides an expansive array of services to scientific, technical, and healthcare related companies. Our range of services include (but are not limited to) core/key messaging, logo design, visual brand development, information graphics and icons, stock photography purchasing and enhancements, website content editing and development, search engine optimization (SEO), as well as maintenance packages.
Each project is approached with creativity, proactiveness, and your end goal in mind. Below are examples of our clients' website and branding 'before and afters' of working with Advanta. We hope that the creative element shines though and inspires you to see what we can do for you.
Drag the arrow icon below from left to right to view the before & after versions of a project.
HOME PAGE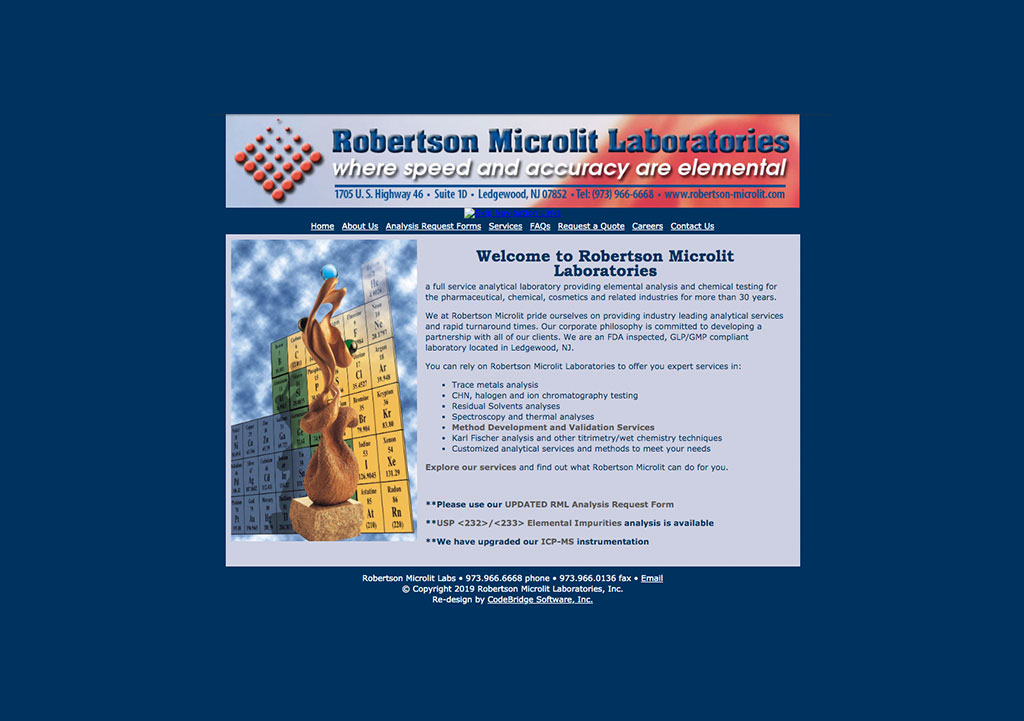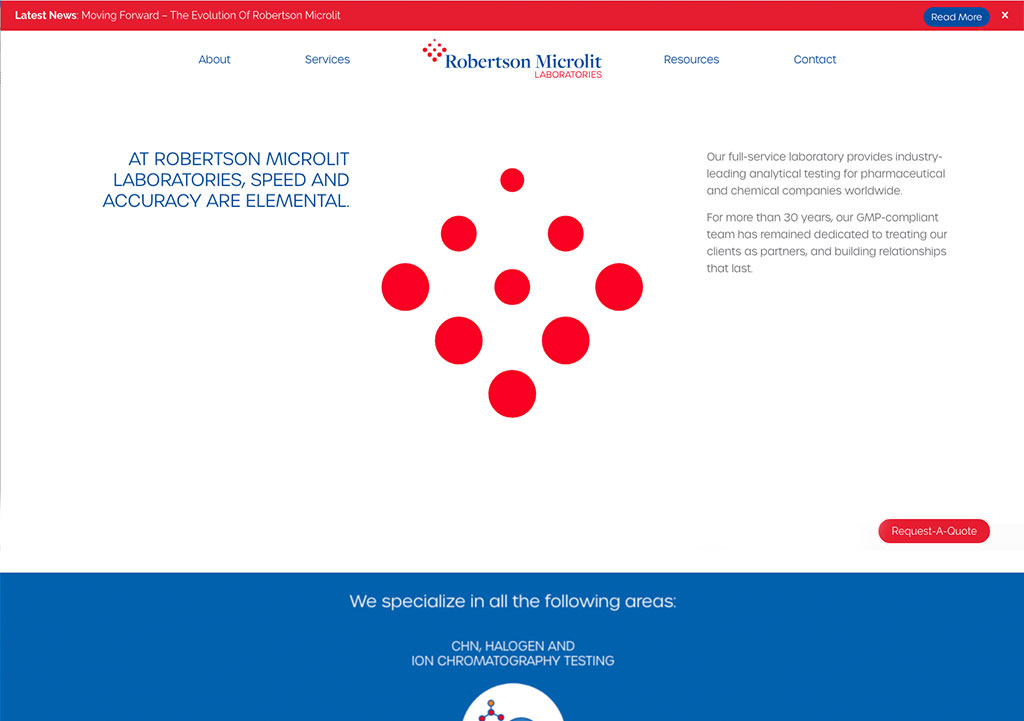 ---
HOME PAGE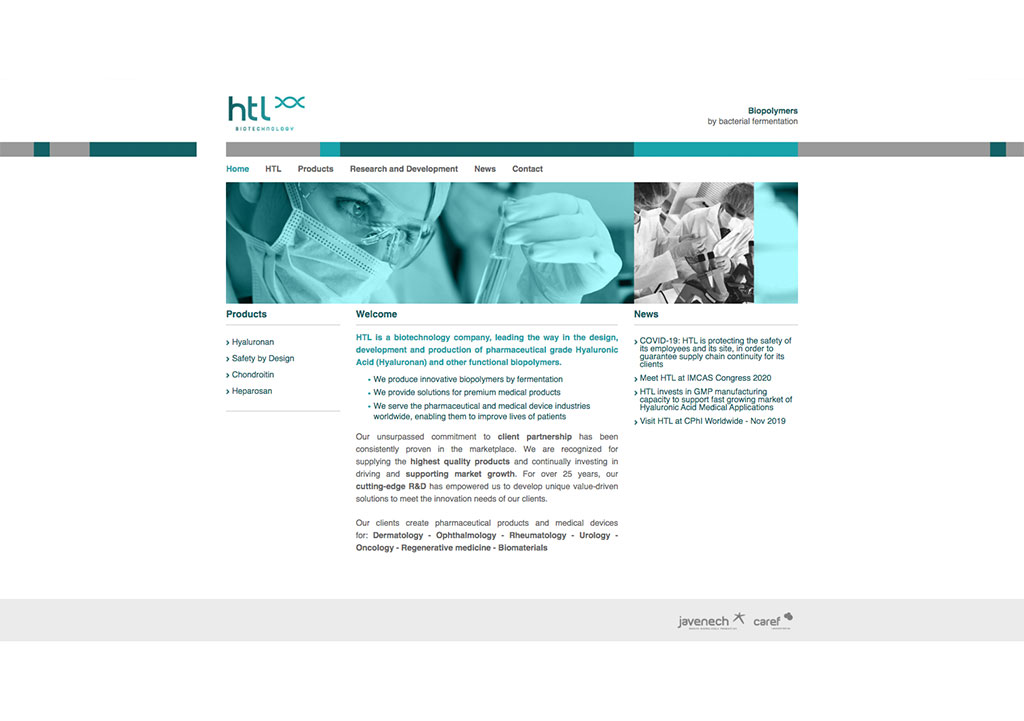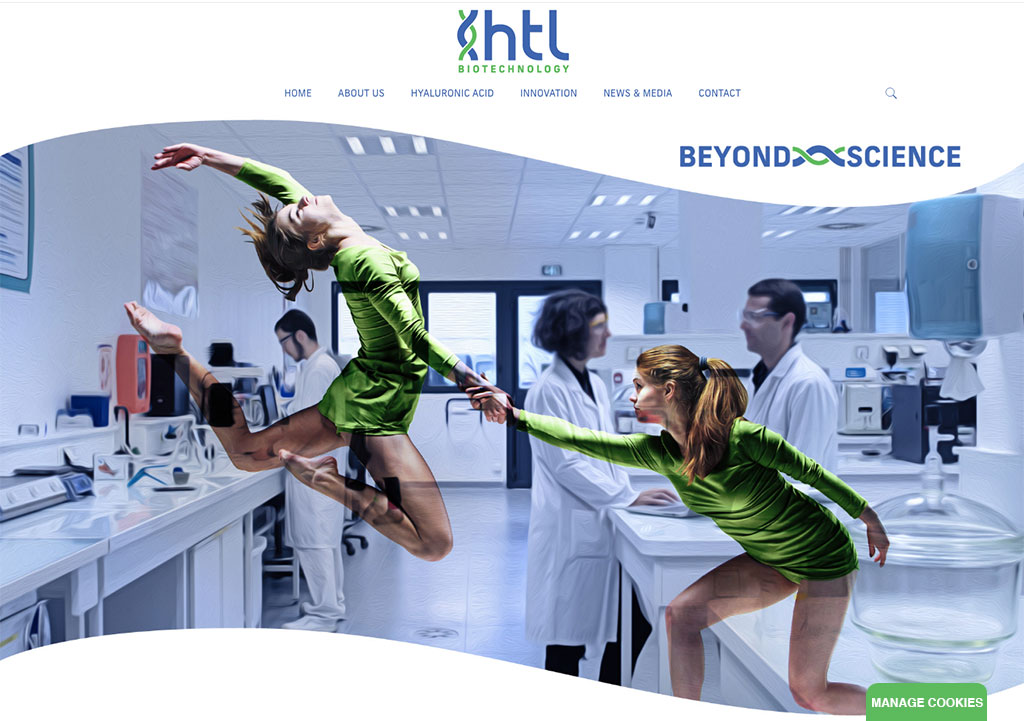 ---
HOME PAGE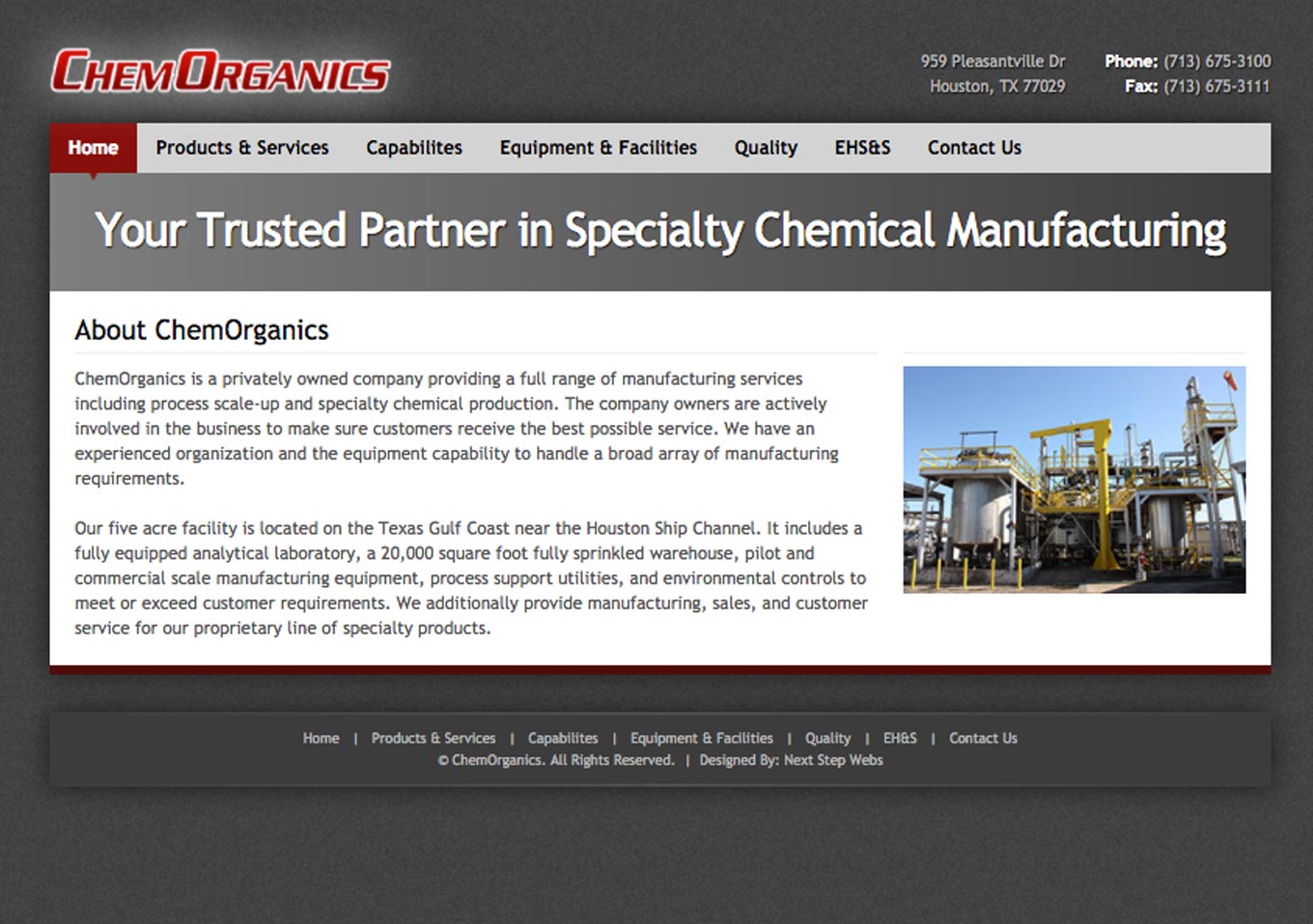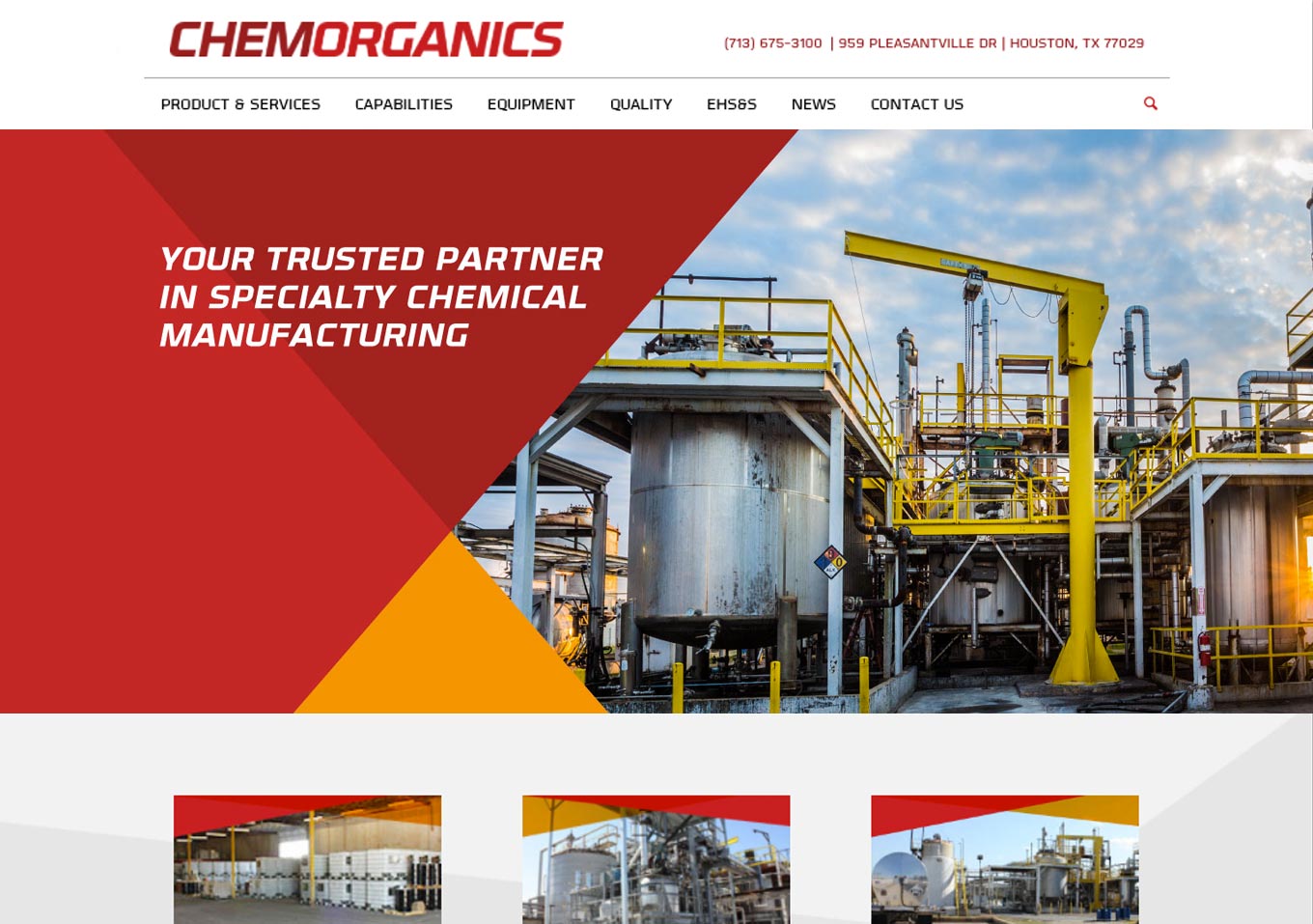 ---
HOME PAGE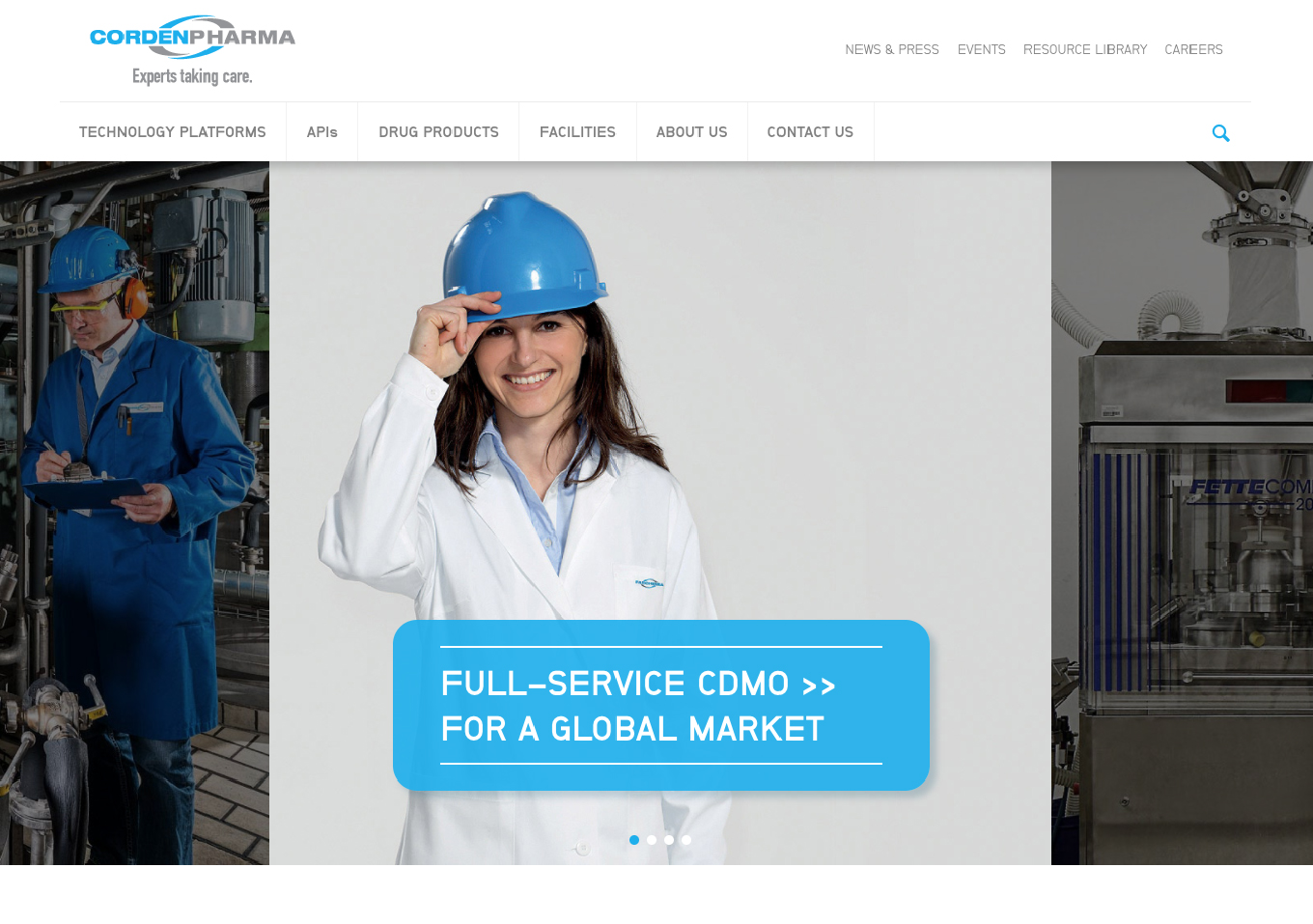 ---
HOME PAGE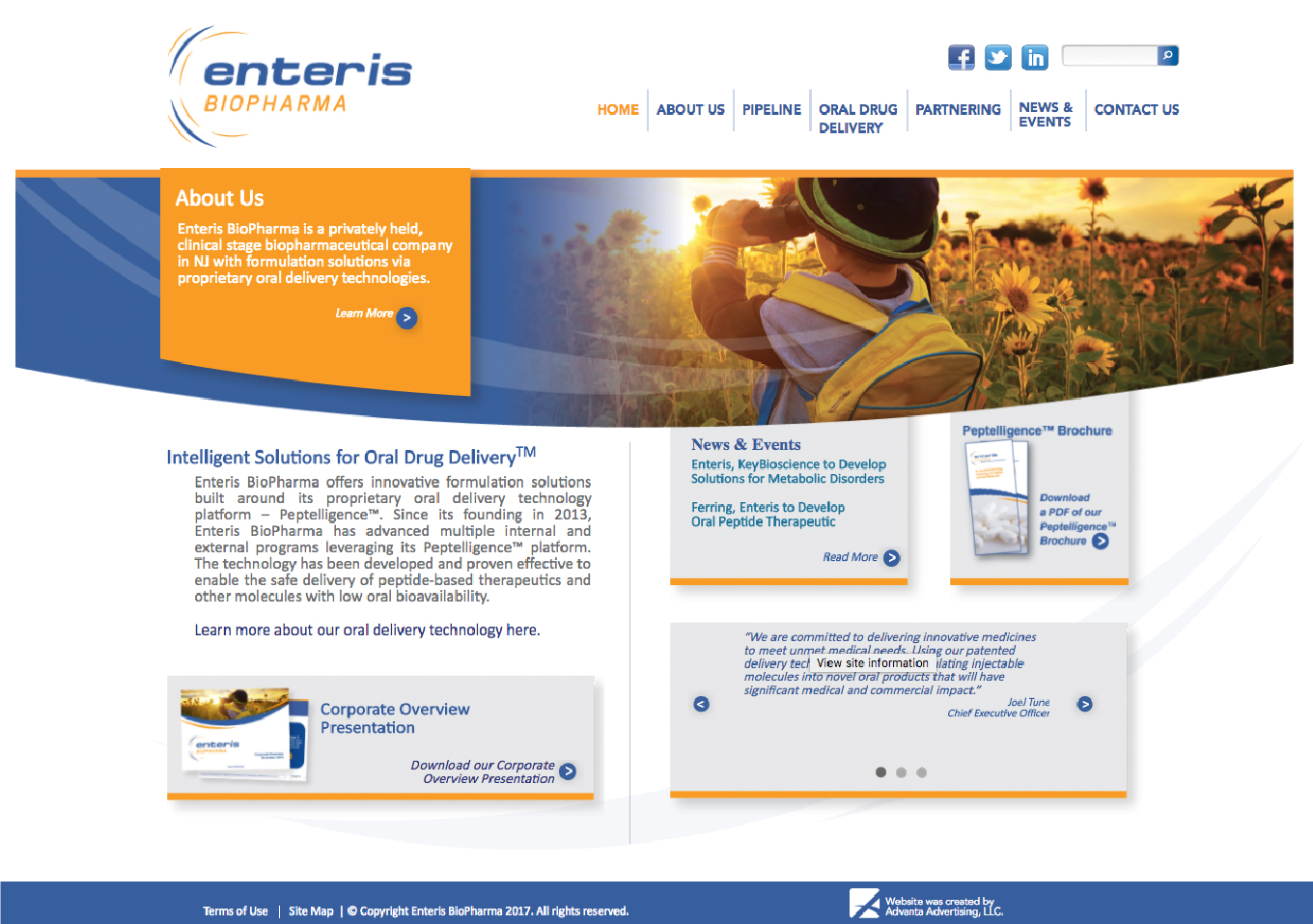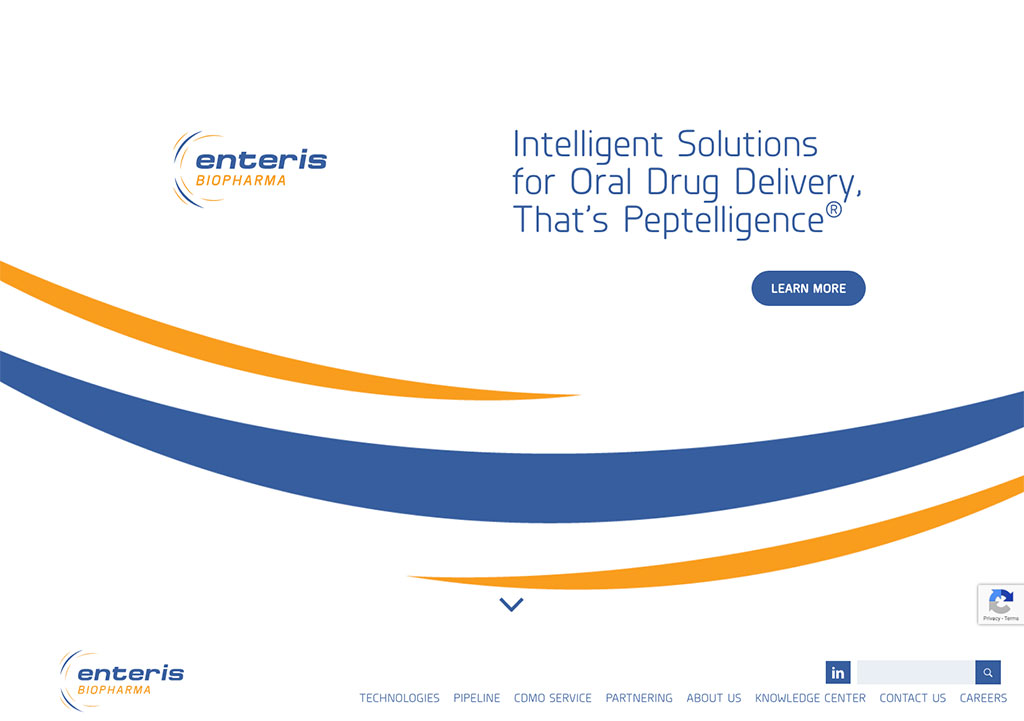 ---
HOME PAGE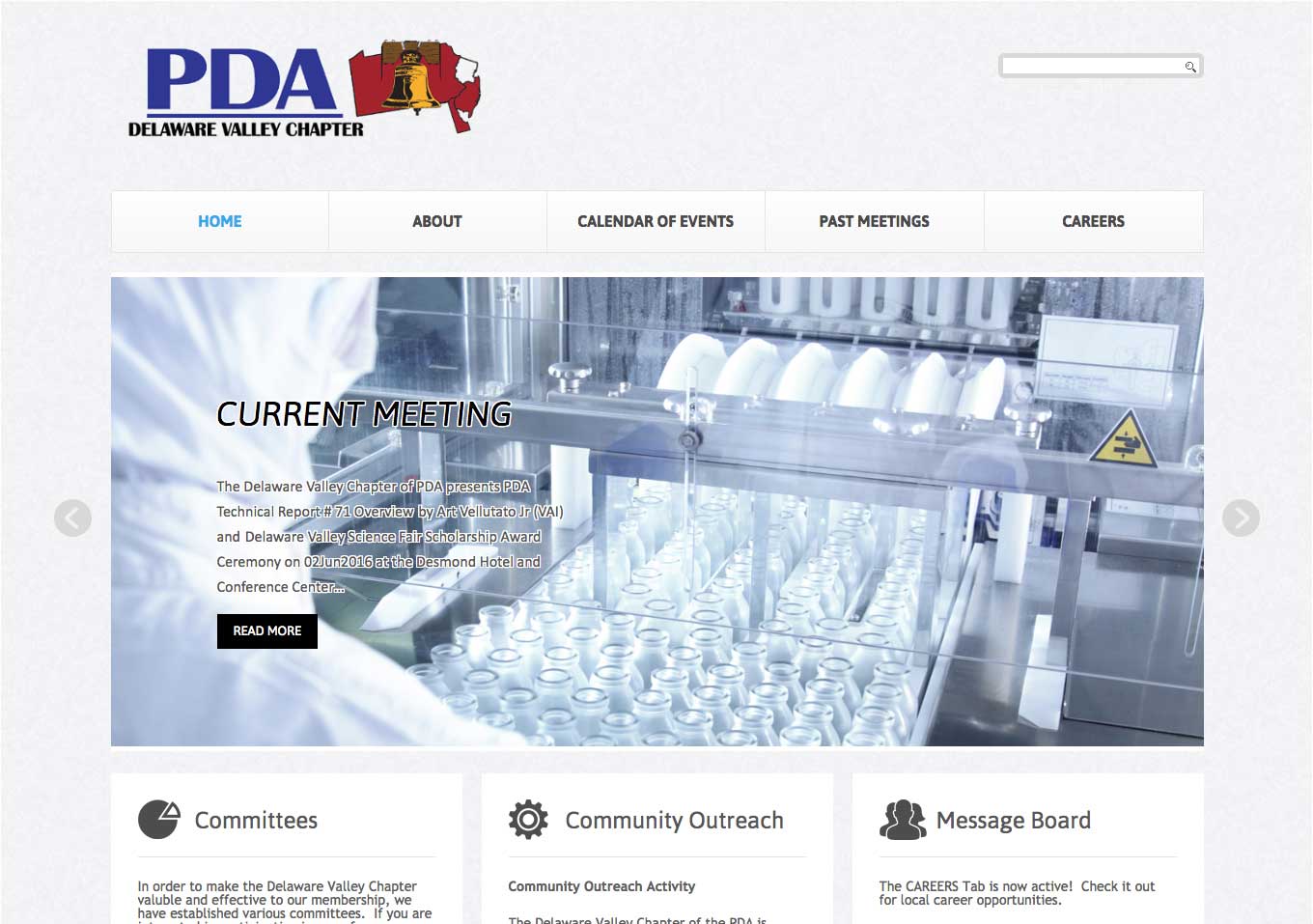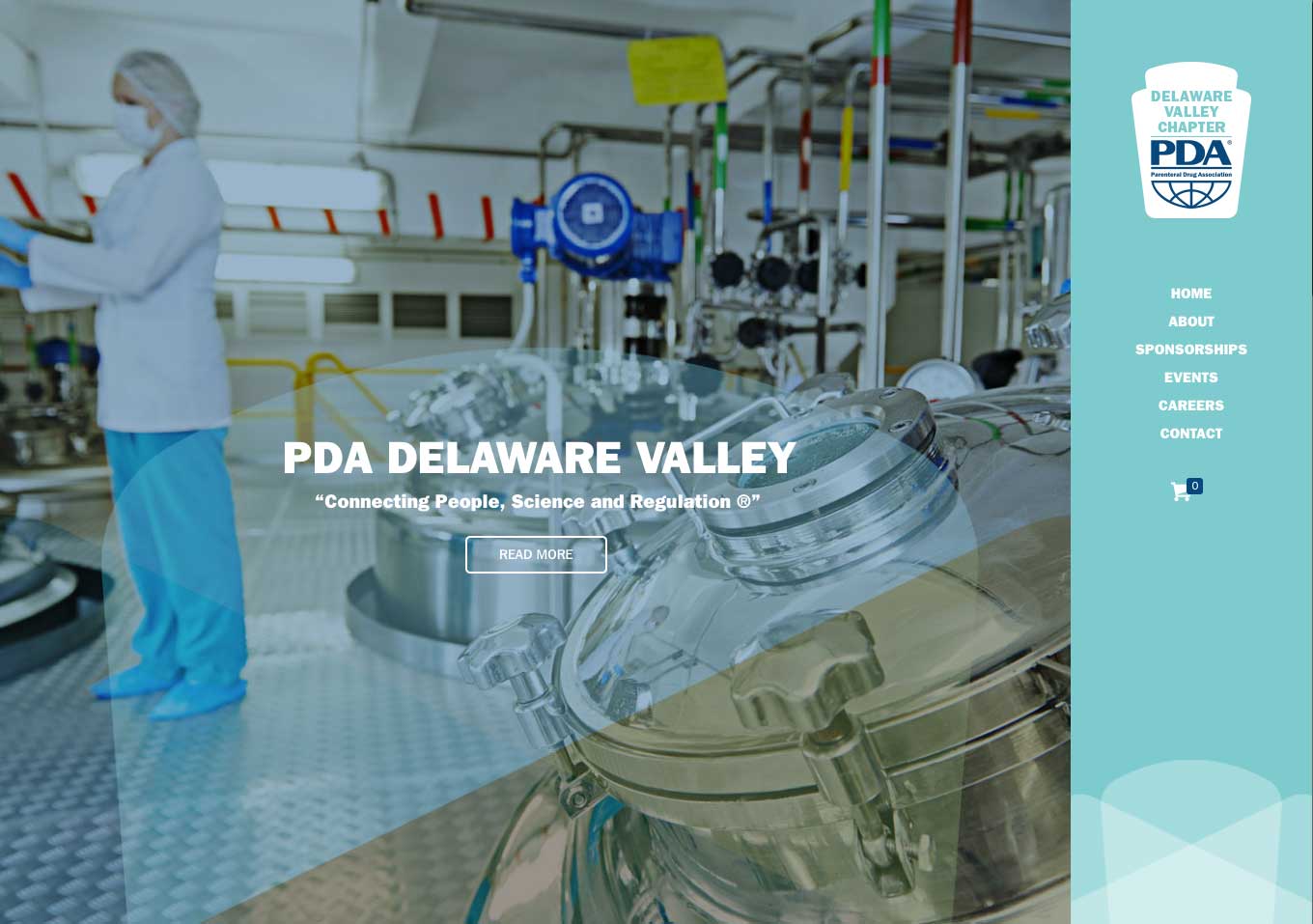 ---
HOME PAGE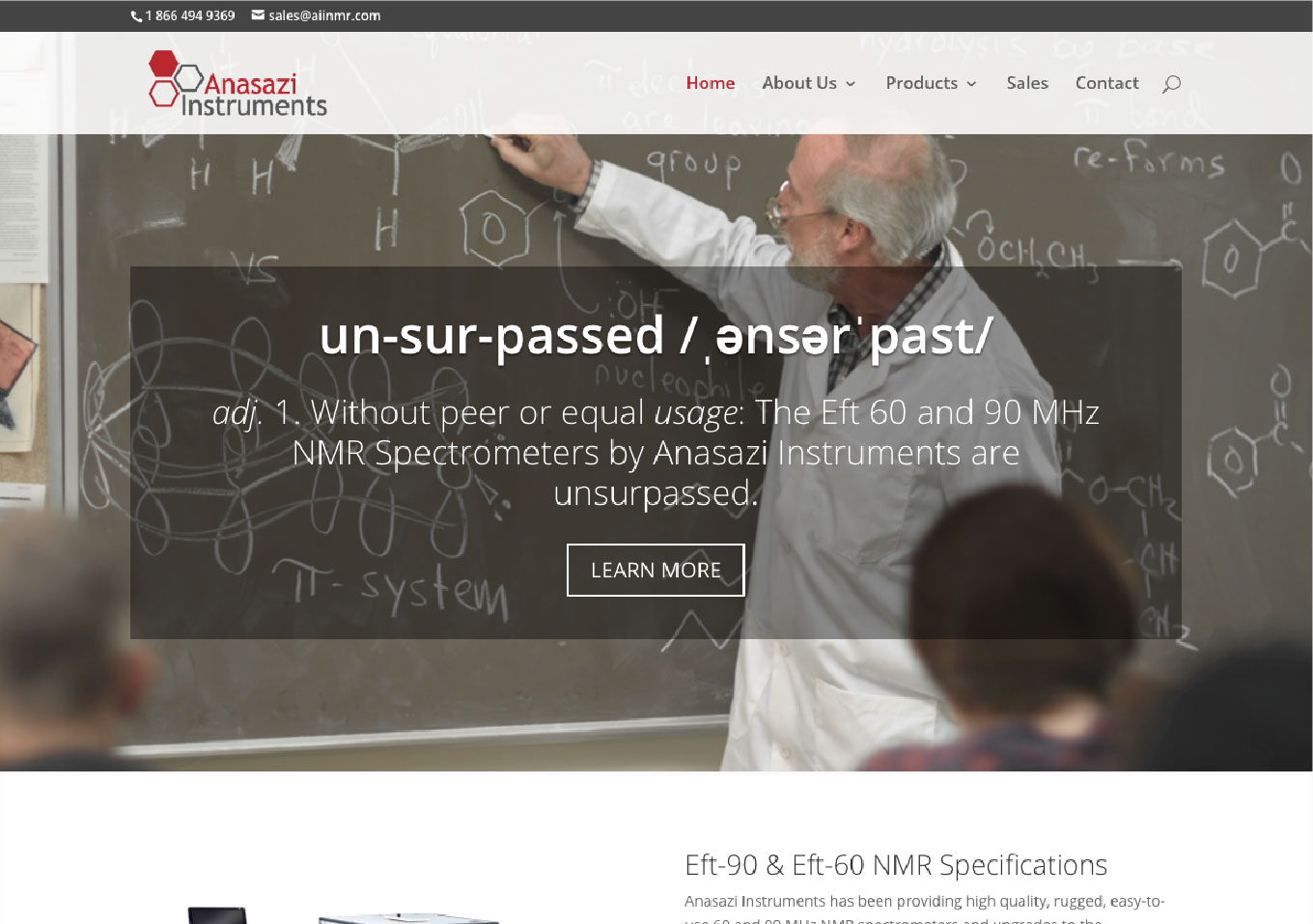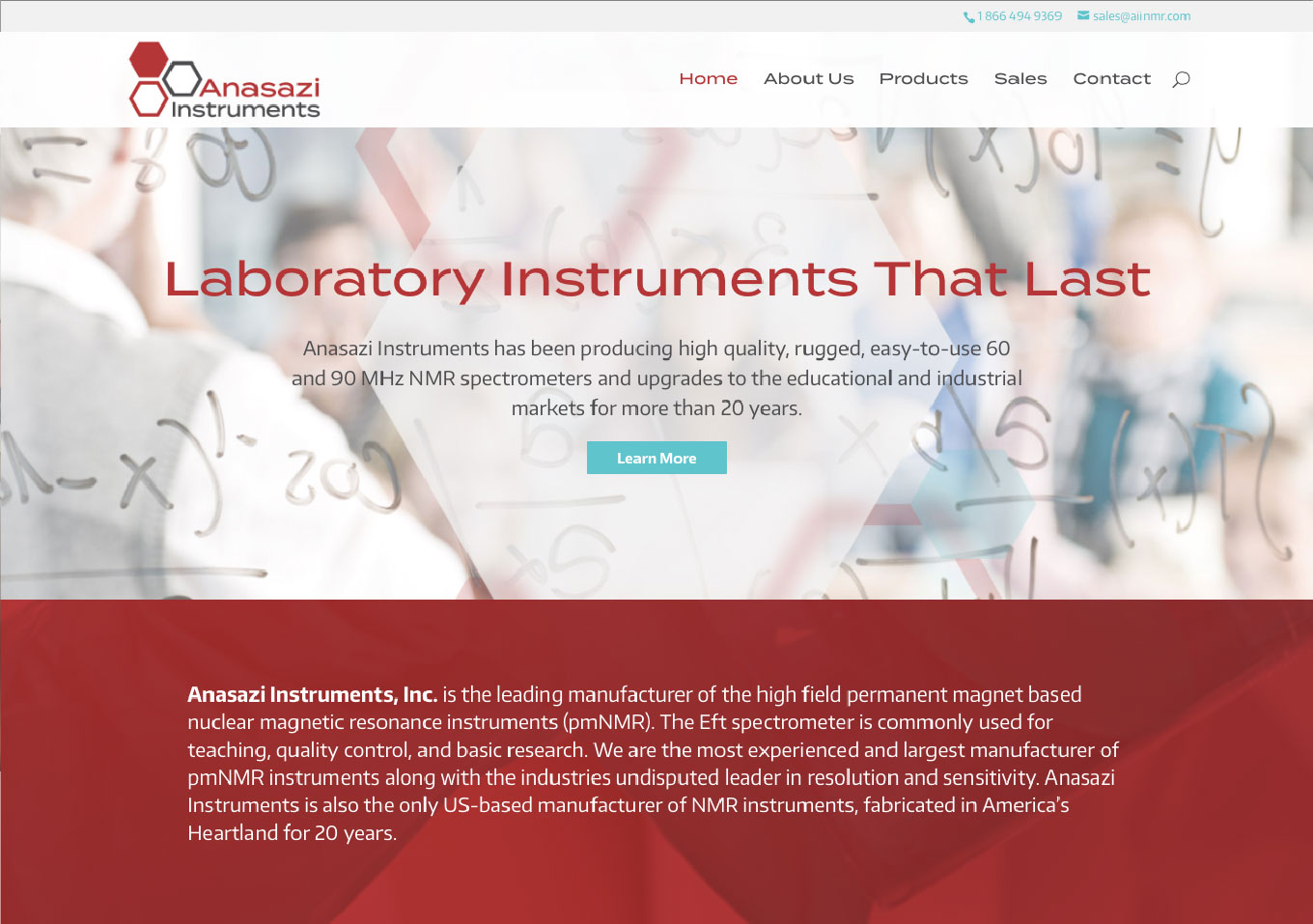 ---
HOME PAGE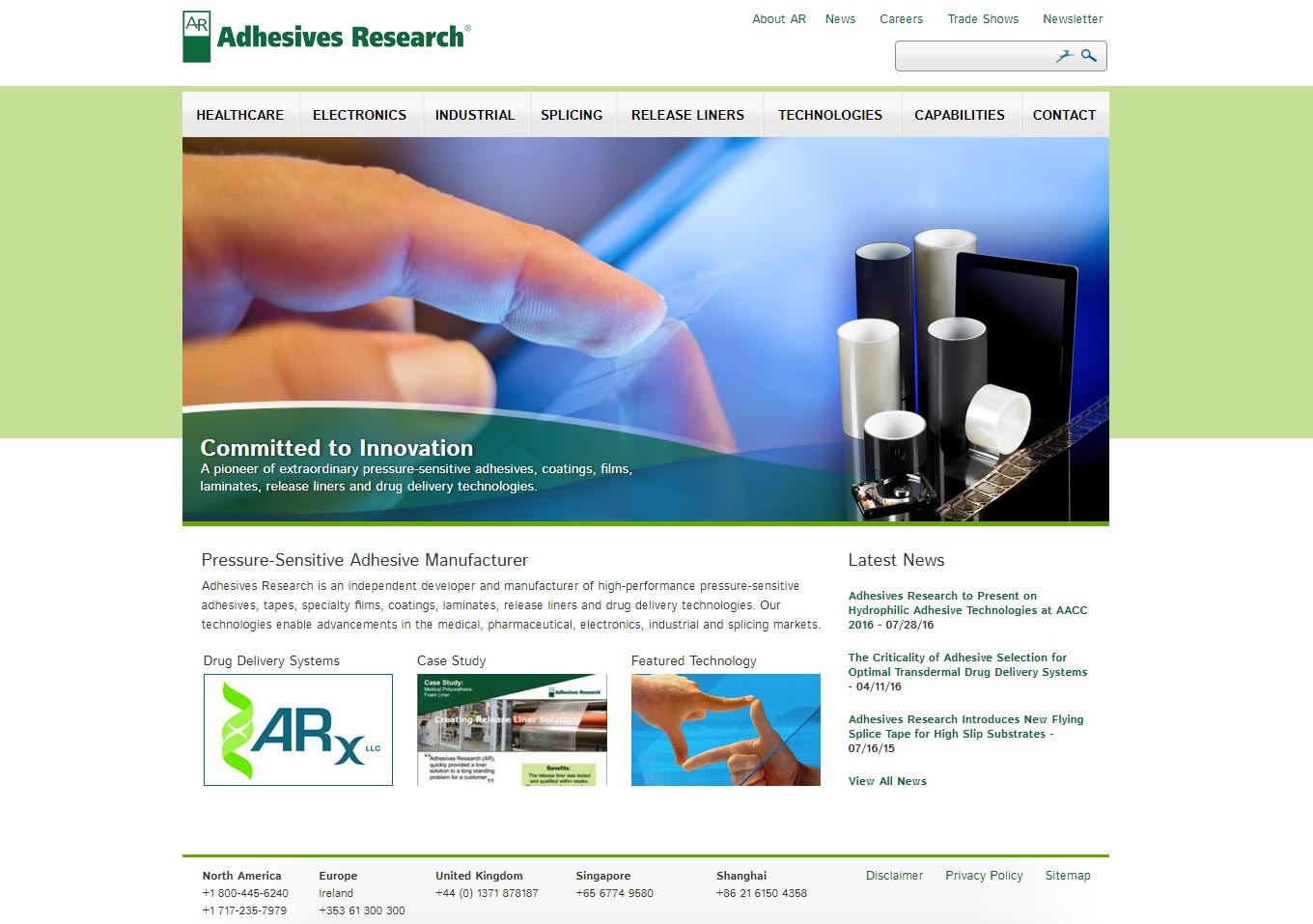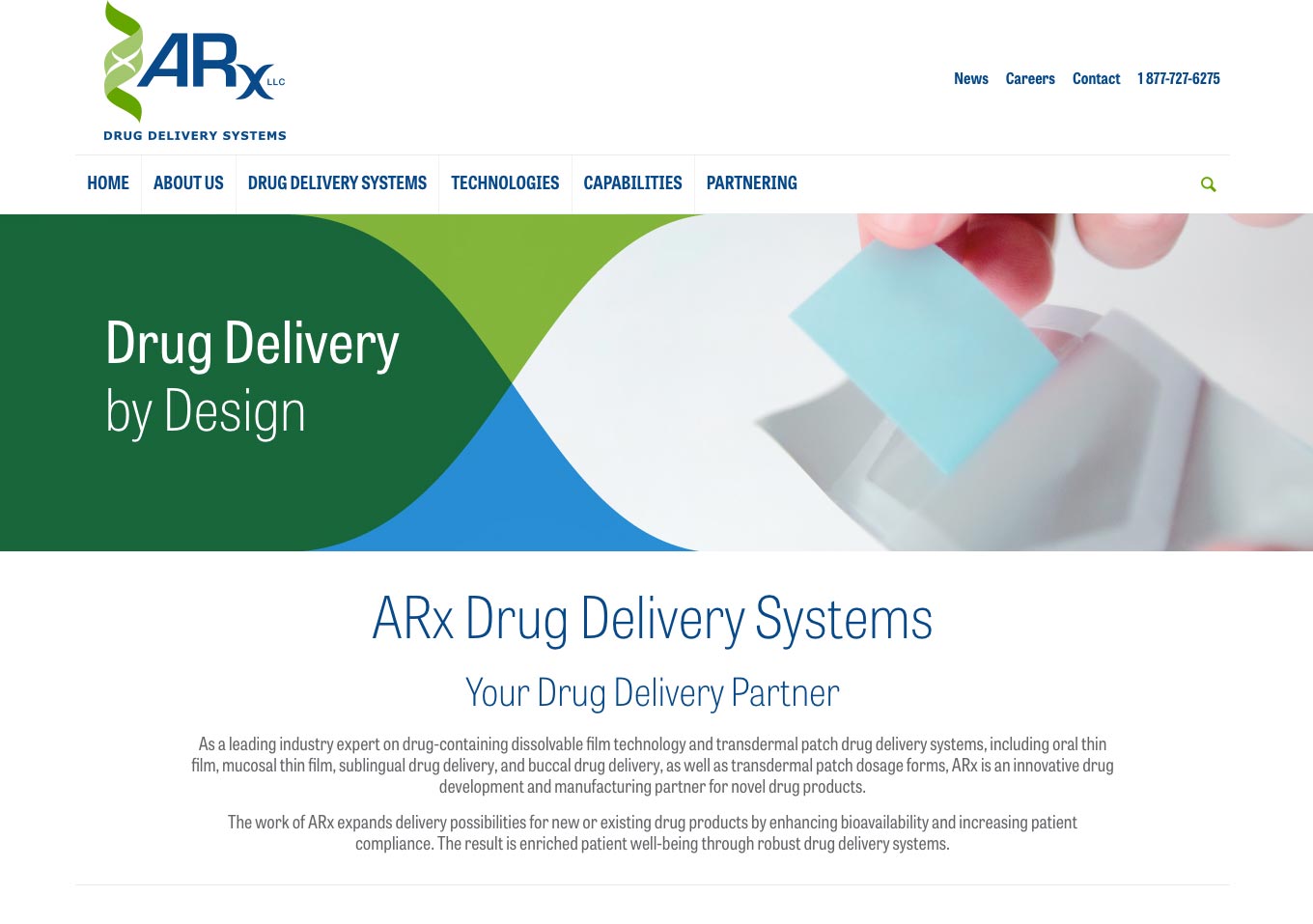 ---
HOME PAGE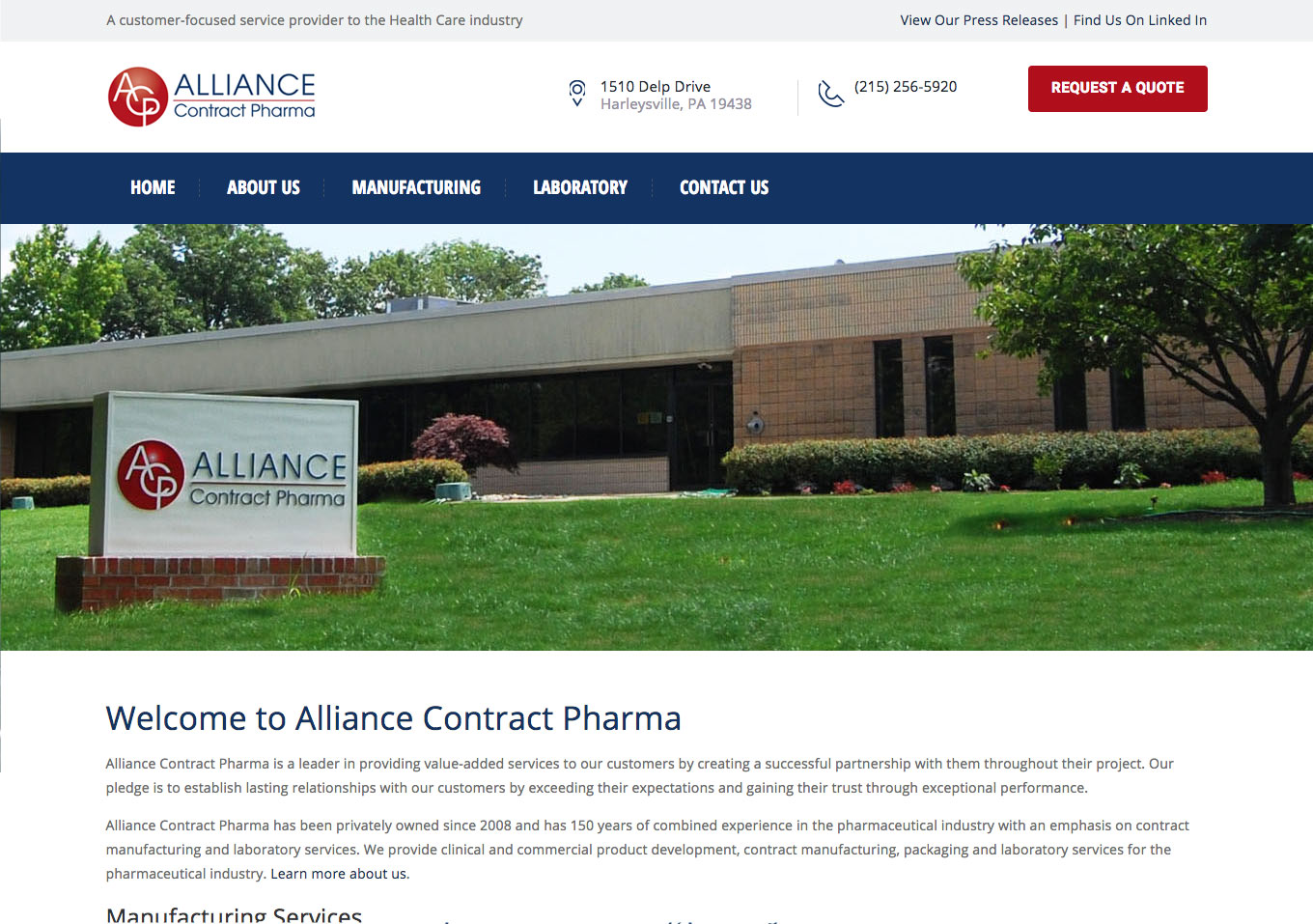 ---
HOME PAGE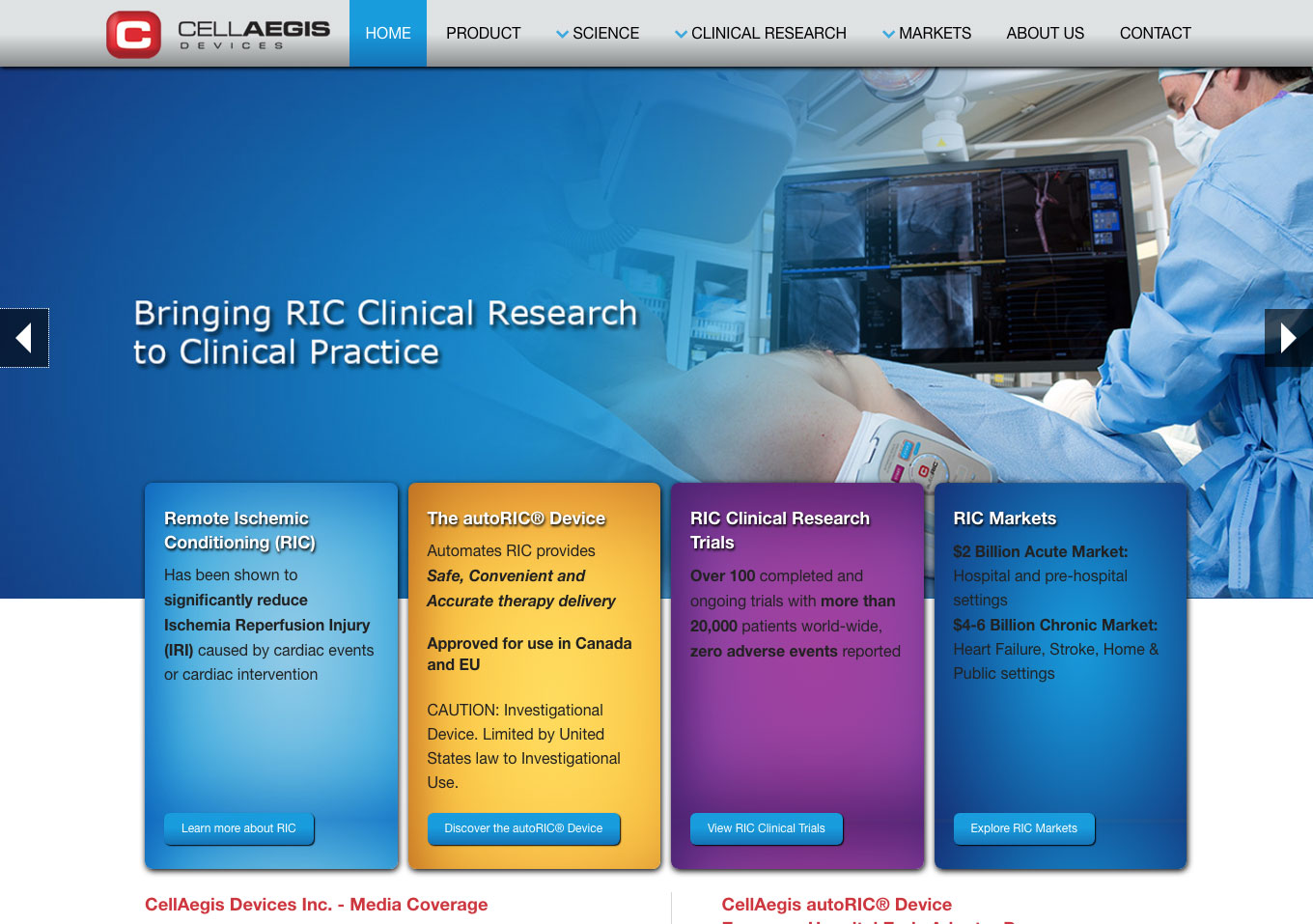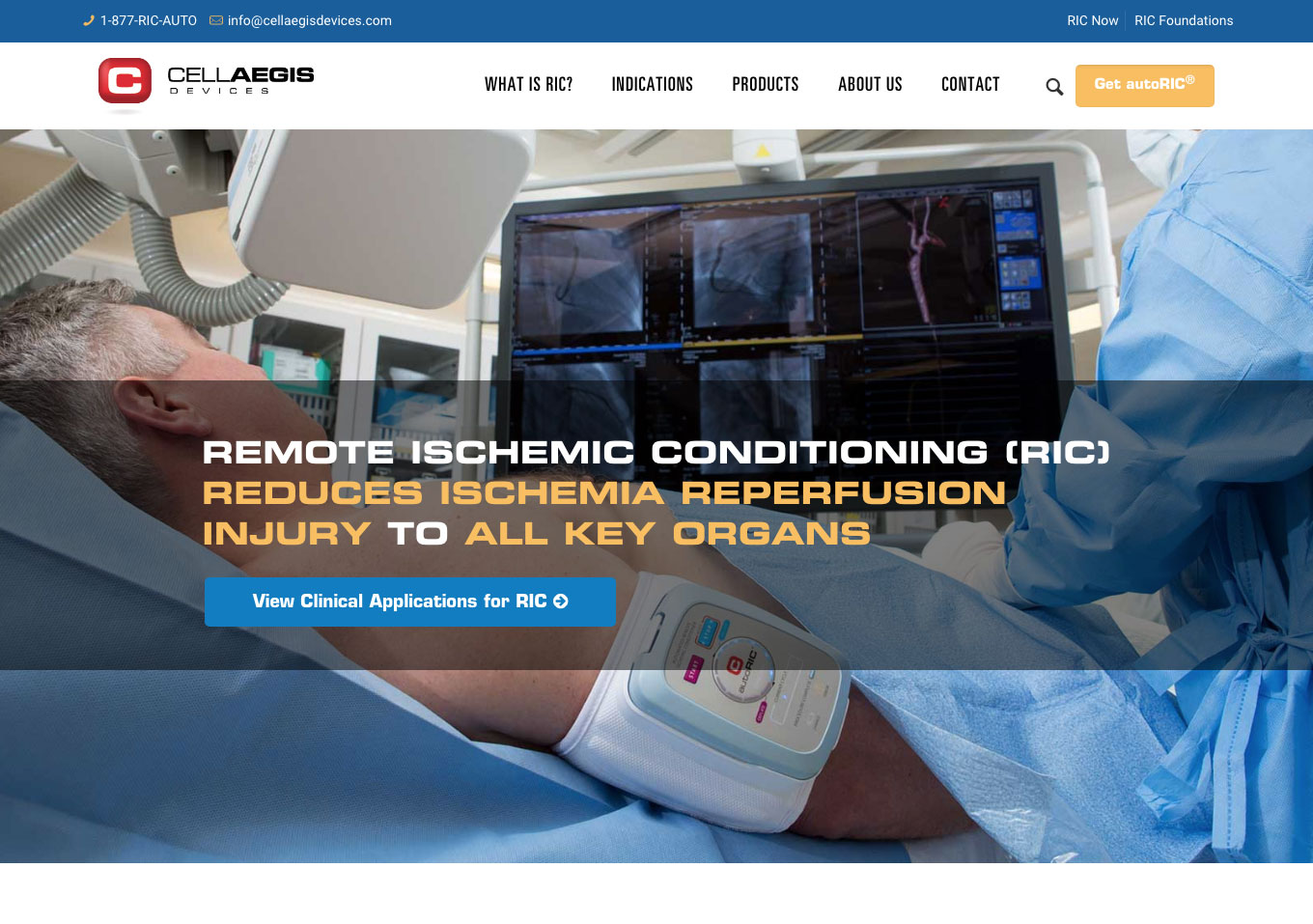 ---
HOME PAGE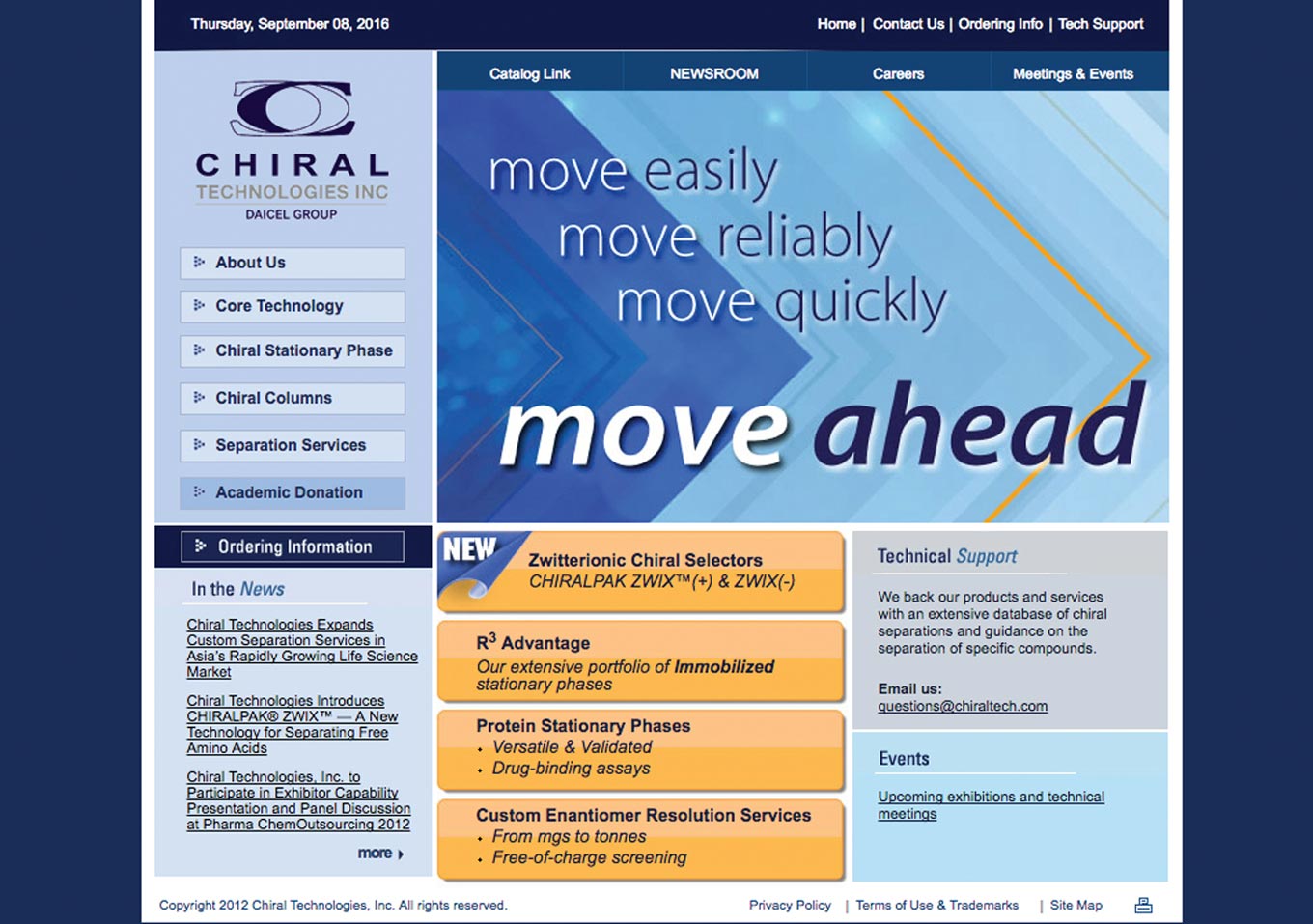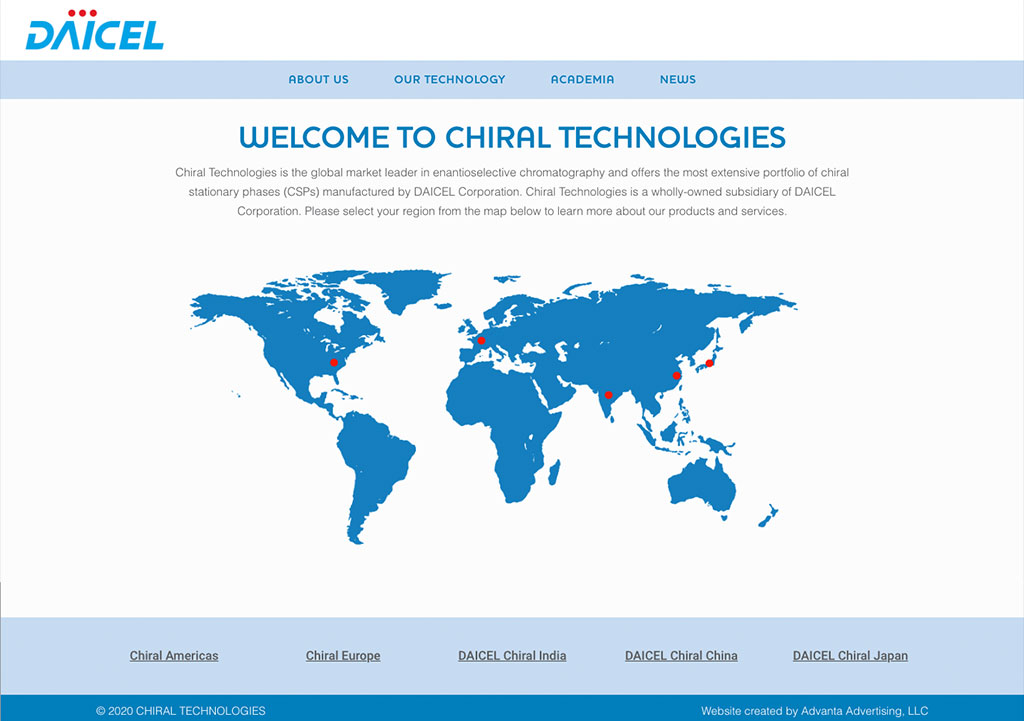 ---
HOME PAGE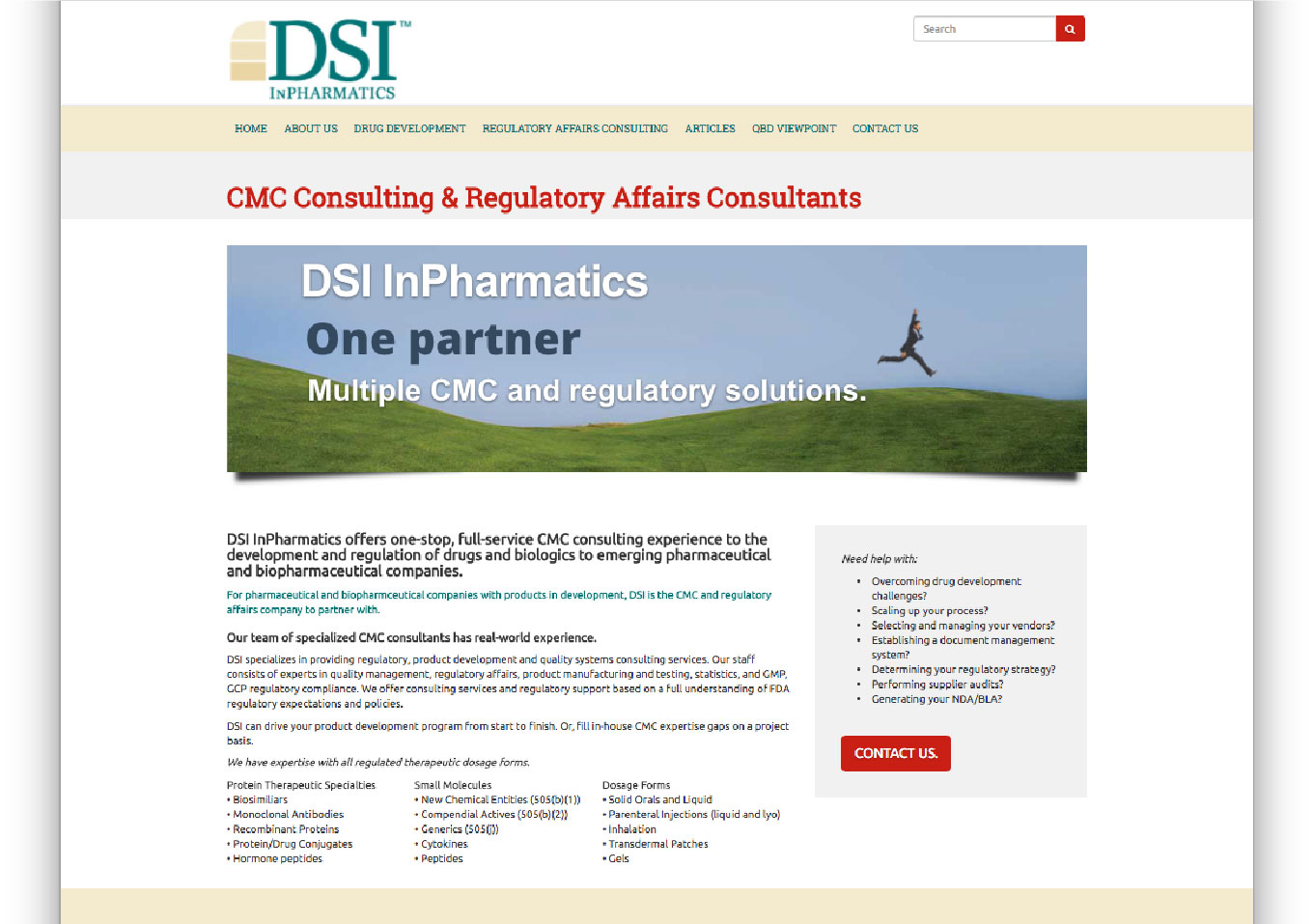 ---