WE SPEAK YOUR LANGUAGE.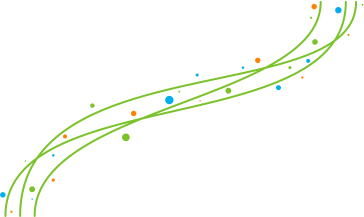 All
Advertising
Brand Identity
Collateral
Illustration / Infographic
Photography
Social Media
Trade Show
Web / Interactive
Advanta Advertising, LLC provides an expansive array of services, ranging from logo design to website development and maintenance. Each project is approached with creativity, proactiveness, and your end goal in mind. We take pride in our portfolio, full of award-winning work.
Advanta's advertising services guide clients toward their goals with creative concepts. Our industry knowledge, and passion for inventive ideas provide advertising campaigns customized to refresh and enhance corporate brands while bringing our client's success through reaching their targeted audience.
Brand identity is not solely a logo mark or logotype, but rather a personal expression and extension of a company's core philosophy. Advanta seamlessly translates a brand identity across all communication materials, whether print or interactive.
Advanta Advertising, LLC creates impactful print materials. Our team of marketing professionals, graphic designers, and technical writers have the expertise to develop from concept to print, well branded collateral materials for clients that move their brand forward.
Advanta understands great graphics. Our illustrations and infographics have been utilized on platforms from print to social media and have provided our client's an impressive edge among competition while conveying crucial information in a creative way.
Through impressive photography and media, Advanta guides our client's in leaving a lasting impression. We understand the emotional impact of a well produced photography and have provided clients with photography and video services with quality and expertise.
Advanta's social media services not only provide a personal voice and eye catching graphics, but we prepare clients with a well- rounded and professional profile that generates conversation and forges new industry relationships.
Advanta helps drive brand messaging forward through signage and impressive trade show materials. Our client's receive support both pre and post show, with pre-conference promotion, eye catching physical space, collateral materials, and follow up materials.
As one of the most important branding and marketing tools of a business, Advanta understands and executes impressive web design and current interactive techniques to extend client's global reach and drive core messages to the targeted audience.