---
RESPONSIVE TO YOUR CLIENTS NEEDS, SMART AS YOUR SCIENCE
It is said, the best business practice is to understand your clients' needs before they do, be responsive, not reactive,
and treat them the way you want to be treated. Simple right? We think so and have applied this approach to problem-solving, creative solutions, and exceeding our clients' website development needs by managing expectations upfront for over 20 years.
As with science, chemistry, and therapeutic advancement, the same holds true for website development. The desired outcome should always be one that provokes a positive reaction, contains an equally effective response, and changes the lives it touches for the better.
Your website is the face and voice of your company when you cannot be present. Simply put, it is your 24/7 digital salesperson, so it should reflect your company's core beliefs, be well organized, personable, helpful, as well as informative. Let's not forget to mention mobile responsive and responsive in addressing your visitor's needs and questions.
Advanta understands that your focus is on providing a specialty product and, or service offering to the scientific industry, that only your company can fulfill. That's why our focus is on your bigger picture. In advance of putting ideas into motion, we anticipate your expected result and user experience, to predict your success level.
Now that's a smart approach to the science of your website development.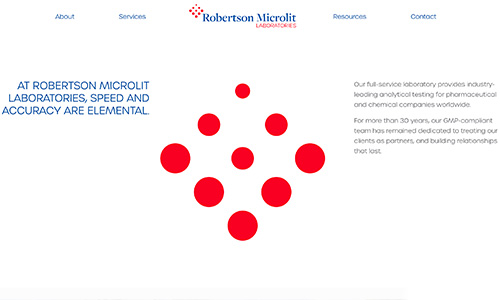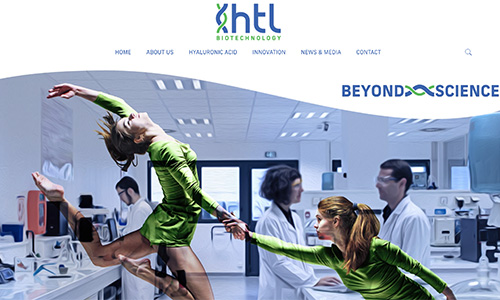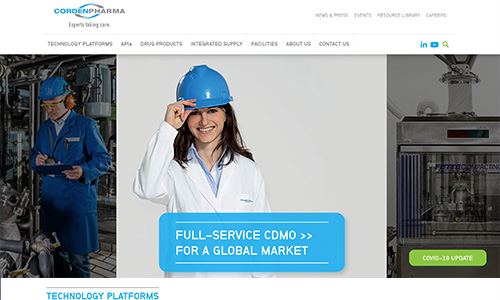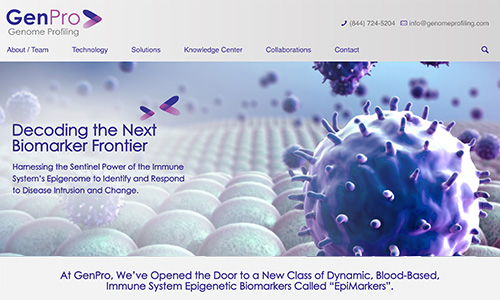 WEBSITE DESIGN, DEVELOPMENT, & HOSTING SERVICES FOR THE BIOPHARMA INDUSTRY
Advanta specializes in developing responsively designed and programmed mobile-friendly websites that speak to and reach your intended audience in the life science, pharma, chemical, instrumentation and biotechnology industries. Whether you're looking to simply refresh brand graphics, expand your users' experience, update your current website to the latest functionality, or if you require a complete rebuild, Advanta understands and can help. We connect customers with innovative companies, like yours, 24/7, any place, via smartphone, tablet, and desktop.
WEBSITE DESIGN, DEVELOPMENT, & HOSTING SERVICES:
User Experience (UX) / User Interface (UI)

(Userflow & Sitemap Development)

Website Development

(Responsive: smartphone, tablet, & desktop)
eCommerce Website Development
Reskinning, Refresh & Website Updates
Blog Development
Knowledge Center Development
GDPR Compliance

(Cookie Pop-up, Subscribe Call-to-Action & Privacy Policy)

Hosting Packages
Domain Name Setup
CloudFlare Setup & Installation
SSL Certificate Setup & Installation
ONGOING MAINTENANCE SERVICES:
Monthly Backups & Updates
Daily Site Monitoring
Regular SEO Analytic Review, Data Analysis & Reporting
SEO Editing (Coding & Keywords) of New Content
---
LET'S START THE CONVERSATION
We welcome the opportunity to learn about your next website design and development project and explore how our team can support your needs, vision, and corporate goals.
Please complete the brief form below, and we'll respond quickly, either by phone or email. Or, you can contact us directly at (847) ADVANTA or via [email protected].
© 2022 Copyright Advanta Advertising, LLC.
All Rights Reserved.