Based on "Content Marketing Foundations" online training by Dayna Rothman.
Content Is King
When it comes to marketing strategy, the goal is to provide your prospective and current clients with new knowledge to establish yourself as a trusted source, before selling them on your products or solutions.
Content Marketing is the process of creating valuable and relevant content to attract, acquire, and engage your audience. It tells a continuous story that meets your audience online and offline to provide information, rather than selling to them, to establish your company as an industry thought leader.
Content creates trust and builds relationships fast and effectively to pull your audience toward you, rather than push your marketing messaging onto them.
Creating Content
Creating content can seem like an overwhelming task at first, but with the right staff, resources, and plan, you can easily take the knowledge you have and disperse it to the audience who should be hearing it.
Examples of Content
These examples include varying degrees of design, in addition to text, to provide your audience with the right amount of information in the most fitting package for the platform on which it's shown:
Whitepapers, Articles & Thought Leadership: These are simply designed, factual content assets that are usually one page.
Case Studies & Testimonials: An ideal way to establish trust amongst prospective clients.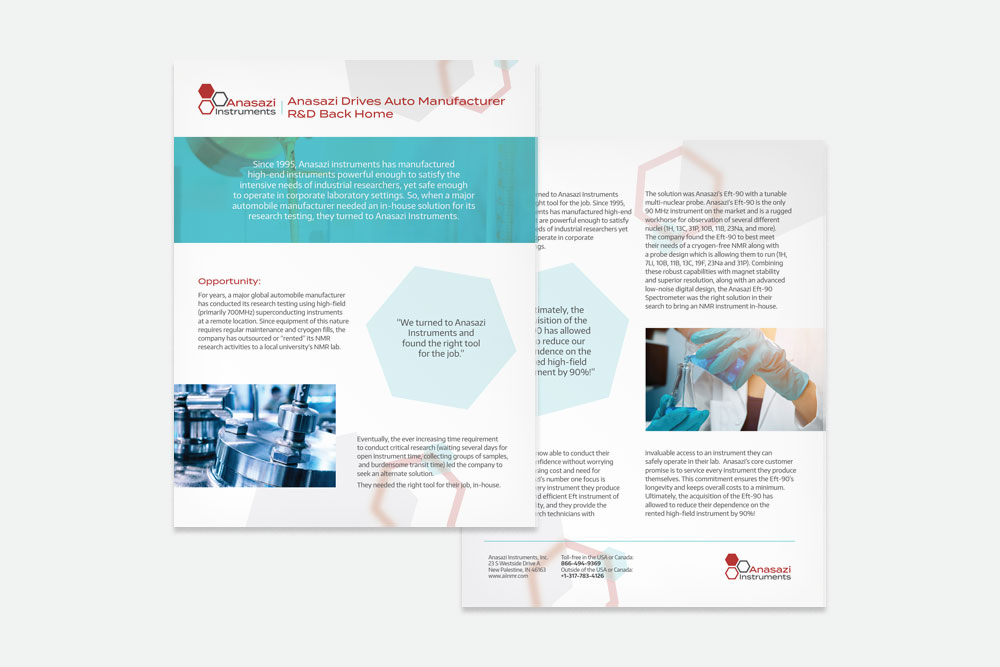 Infographics: These take information and display it in a quick, easy-to-digest way. They simplify information for easily showcasing a larger concept in a simple style.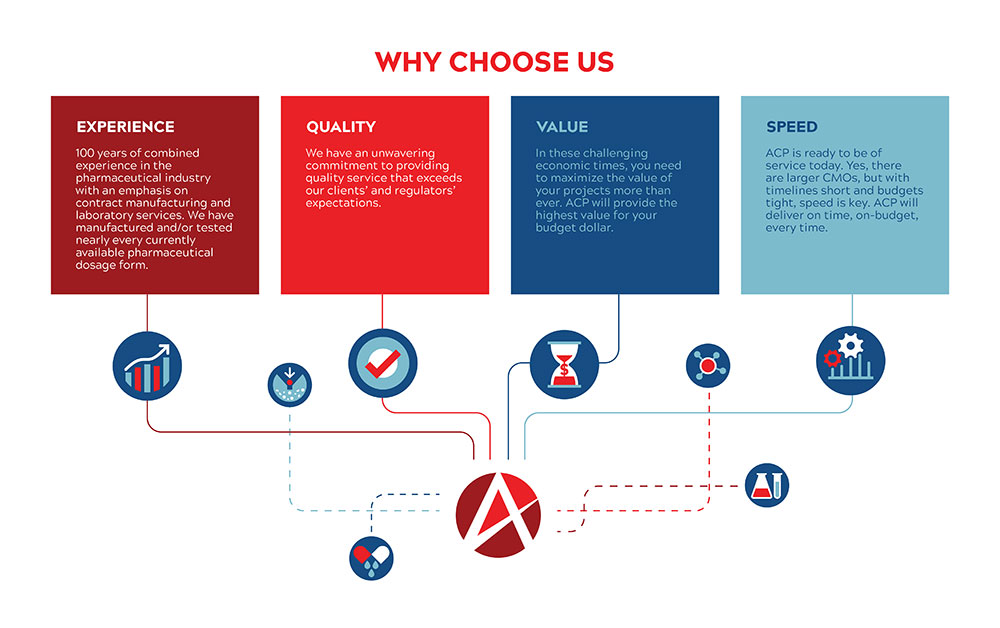 Blog Posts: Best for industry trend related content and for putting out a point of view in a snapshot. https://www.riekemetals.com/what-are-polymers
Videos: Visual versions of your marketing messaging or content marketing that are ideal for trade shows, website, and social media outlets.
Slide Decks: These can be published on Slideshare and can be promoted across many social channels. They are well-designed without being overly wordy and are designed to engage the viewer with simple, bold headlines and concepts.
eBooks: These are best for thought leadership or best practices on a particular topic within your industry.
Content Creators
Employing a full staff of content creators, including editors, writers, subject matter experts, a creative team, and a project manager, is ideal but is not always feasible. If your company is without an internal marketing staff, we encourage you to take advantage of the fact that Advanta Advertising provides the staff, content, design, and overall content strategy to help your team manage its outbound content marketing efforts.
A comprehensive team is integral for successfully carrying forth your brand's voice and creating a style guide to ensure that all of your content is streamlined and sending your messages in a similar style and tone.
Promoting & Disseminating Content
Valuable content loses all value when it's not being used in the ideal environment, or hitting the right audience. Make your content work for you by employing a strategy for each piece of content. Each piece should have a distinct topic, an ideal segment of your overall audience it's trying to reach, and a short and long-term goal.
Platforms For Your Content
Website: The easiest way to curate all of your content is via a Knowledge or Resource Center on your own website. After all, that is where you will be in front of the most engaged audience who are seeking information from your brand.
Email: Email is essentially bringing the contents of your website blogs and articles into the hands of the people you want to reach. This is an ideal way to link your audience back to your website so they can learn more or take the next step in the sales process.
PR: This is a way to bring your content to the forefront within the industry and to have it be seen by an audience who might not already be looking at your company.
Social Media: This is generally short-form space that is best suited for quick, attention grabbing information such as Infographics or links to Case Studies or testimonials. This is an immediate interaction, however, a fleeting one. It can be a useful way to widen your audience base and collect contact information via forms attached to the links in the post.
Know Your "Why"
Creating content is a big task with substantial benefits, but can easily be misused or underused if a plan and goals are not set in place.
Before creating a Content Marketing plan, ask yourself "Why" you are creating the content, "Who" you are intending each piece to hit, and "Where" you intend on promoting the pieces. Having a plan will help your content work for you and will establish your brand as a leader in the industry.
Good luck and Happy Content Marketing!