Video Project Creative Process
Introduction
A client contacted Advanta Advertising with the need for a short, descriptive corporate video that could be used for dual purposes; virtual trade show presences and for use on their website. The current taglines and slogans advertised by the company were to be utilized in the video along with descriptive keywords to weave brand perception and value throughout the "story" of the video.
Limitations
The turnaround time from start to finish was two weeks
The video needed to be prepared for online use (small enough file size for easy page load and file sharing)
Video was to be no longer than one minute in length
Goal
The ultimate goal of the video was to evoke emotion with the viewer by providing them with our client's core operational competencies and then supply the viewer with accompanying numbers, data, and information that educate and validate their choice in selecting to work with our client.
Lets Get Started
To start, Advanta conducted a kick off meeting with our client to get a general sense of direction before diving into the storyboard phase of the project. During the meeting concepts, ideas and messaging was shared which helped Advanta to refine their creative ideas in order to get started.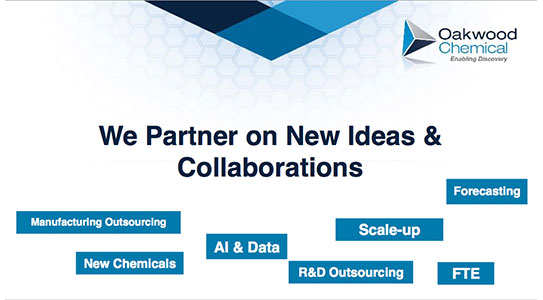 Storyboard
To show the client how the video would transition through the various screen, storyboarding is a vital step in the process. In addition to showing the client what information will be presented, red arrows and annotations were used to highlight the movement and functionality of the slides and artwork.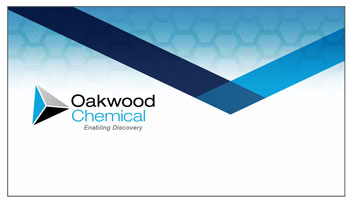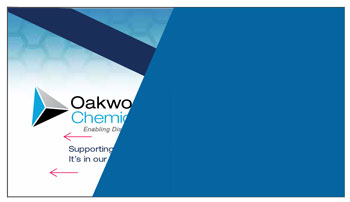 The Final
After reviewing the storyboard sequencing with the client, a round of edits were made to appease client art direction and then the video editing began. With our artwork and storyboard in hand, Advanta interactive designers got to work and within a few days, the final video was ready to be presented to the client.
Advanta did a fantastic job with our video project form start to finish.