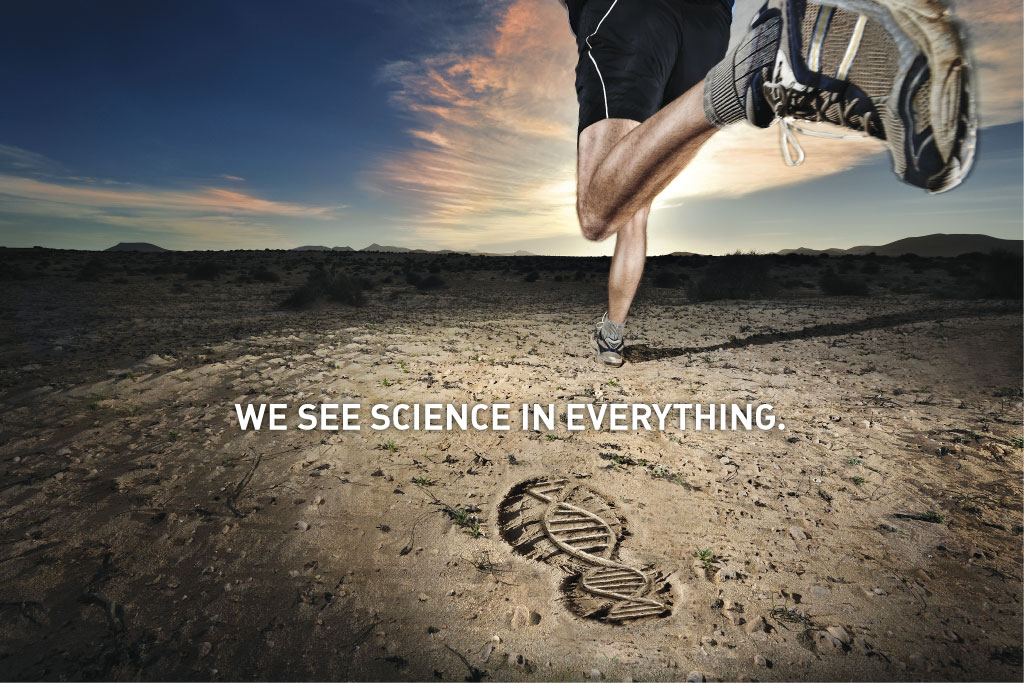 Thank you for your interest in advanta advertising.
We hope that your time this week at the Pittcon Conference & Expo is a productive and proactive experience for you and your company.
We invite you to learn more about how Advanta Advertising can help you reach your life science marketing, branding and digital goals – by visiting our website today.